Experience the epitome of cleanliness with Adequate Discount Cleaning's specialized Airbnb cleaning services.
Welcome to Adequate Discount Cleaning, where we take the hassle out of maintaining a pristine and welcoming space for your Airbnb guests. Our specialized Airbnb cleaning services are designed to ensure that your property is not just clean, but immaculate, creating a delightful and memorable experience for your guests.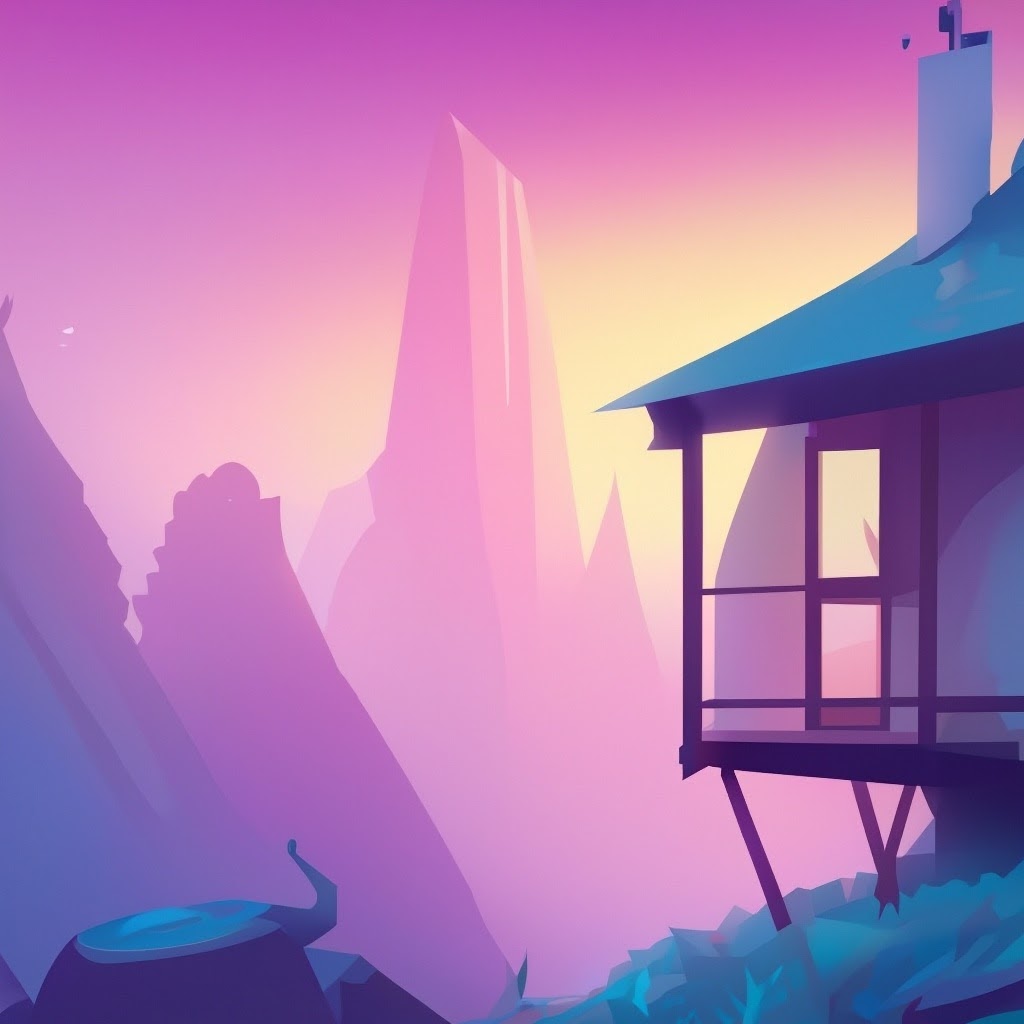 At Adequate Discount Cleaning, we understand the unique needs of Airbnb hosts, and our team of dedicated professionals is committed to providing a thorough and reliable cleaning service. We go beyond the basics to deliver a comprehensive cleaning solution tailored specifically for short-term rental properties.
Key features of our Airbnb cleaning service:
Prompt and Flexible Scheduling: We recognize the dynamic nature of the Airbnb platform, and our scheduling is designed to accommodate your bookings seamlessly. Whether you need a quick turnover between guests or periodic deep cleaning, we've got you covered.
Attention to Detail: Our experienced cleaning team pays meticulous attention to every detail, ensuring that your property is not only clean but also inviting. We focus on high-touch areas, sanitation, and overall presentation to guarantee a positive guest experience.

Trained and Trustworthy Staff: You can trust our trained and vetted cleaning professionals to handle your property with care and respect. Our team is dedicated to maintaining the highest standards of cleanliness, professionalism, and integrity.

Environmentally Friendly Practices: Adequate Discount Cleaning is committed to eco-friendly cleaning practices. We use environmentally conscious cleaning products to minimize our impact on the environment while still achieving exceptional results.

Affordable Pricing: We believe in providing quality service at a reasonable cost. Our pricing is transparent, competitive, and designed to offer you the best value for your investment. Take advantage of our cost-effective solutions without compromising on quality.

Customizable Packages: Every Airbnb property is unique, and so are its cleaning needs. Our customizable cleaning packages allow you to tailor our services to suit the specific requirements of your space, ensuring you only pay for what you need.
Discover the convenience and peace of mind that comes with choosing Adequate Discount Cleaning for your Airbnb property. Let us handle the cleaning, so you can focus on providing an exceptional experience for your guests. Book our services today and elevate the cleanliness standards of your short-term rental!